I am a multi-disciplinary designer and marketer. For the last fifteen years, I have been a Senior Motion Production Artist at RPA in Santa Monica, working on a wide variety of clients' digital display ads and social media videos. On the side, I provide design, video, and marketing solutions to campaigns and non-profits.
I am also an adept photographer with experience in product and food photography.
In my off-time, I like to travel around Los Angeles, experiencing the city's well-known (and less well-known) attractions. I enjoy tv and movies that are just a little off-beat. I can't wait for the second season of Severance or to see how The Big Door Prize turns out.
I like to use my talents to entertain others and tell the stories of the causes and communities I care about. I am still seeking out that life-defining adventure.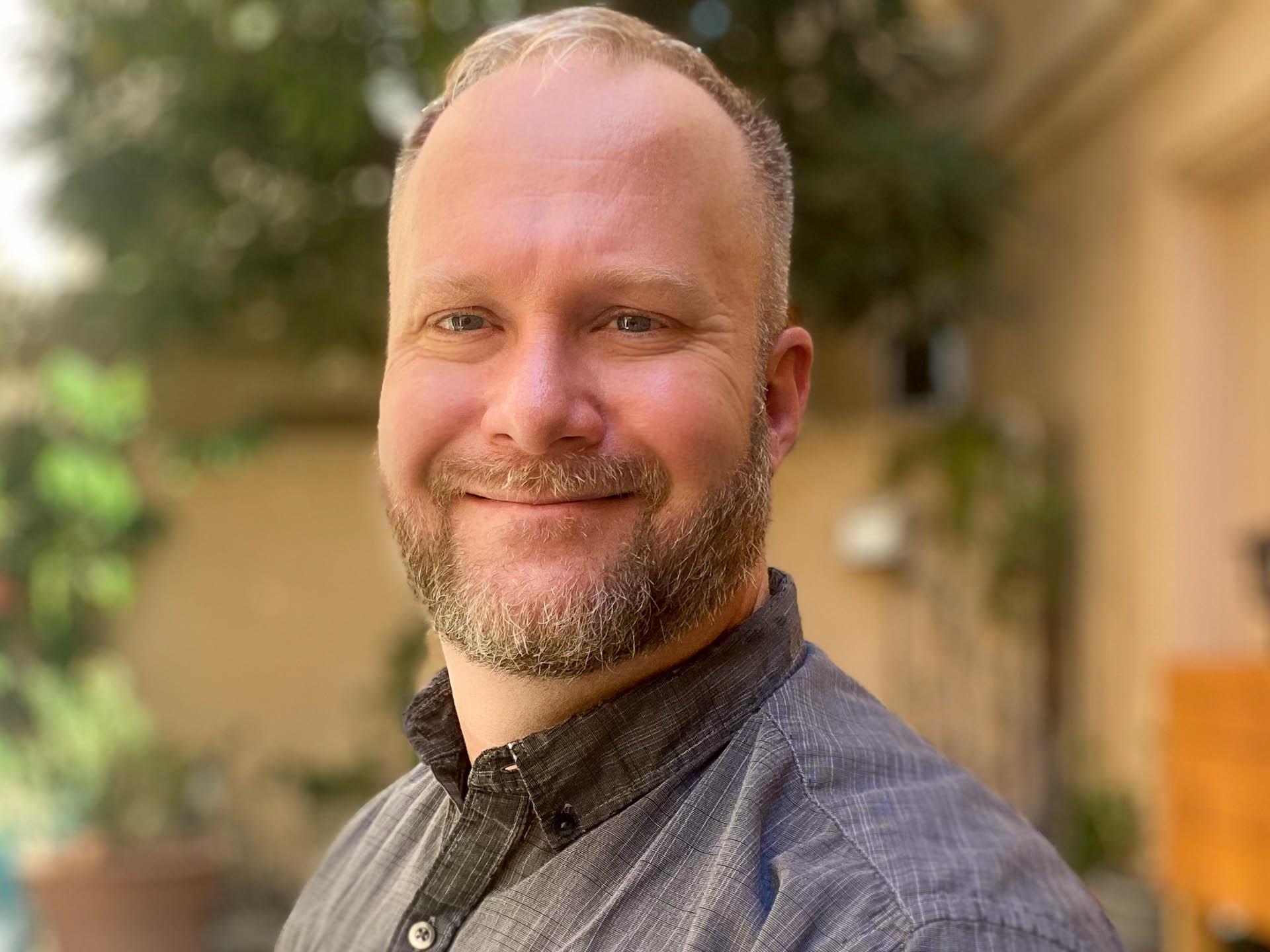 Experience
Rubin Postaer And Associates (RPA)
Senior Motion Production Artist
2008 - 2023
Marketing Innovations International
Production Artist
2005 - 2008
King World Productions
Advertising Coordinator/Internet Intern
2002 - 2004


Skills
Motion (After Effects)
Video Editing (Premiere)
Page Layout (InDesign)
Design
Digital Display Ads
Animation
Copy Editing
Photography
Email Marketing
MailChimp
Social media Content
Copywriting
Photography
Powerpoint
Keynote
Brand design
Signage
Out Of Home